This blog by S. A. Stolinsky
Personally, I love to write about Personality Disorders.  They give you an automatic sense of character, needs, wants and especially objective.  The essence of a personality disorder is a deficit: some task of emotional development has not been accomplished or has gone awry and needs some reparative experience.  That's great: it gives you a chance to put your personality-deficit-ed character into some real problems.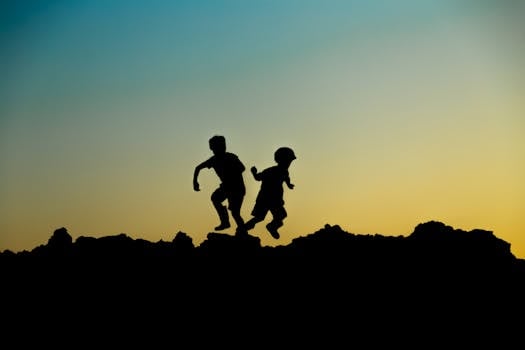 Think of "Split"—a poor schlub finds out he has 25 personalities.  Each one has a different objective, so the "host" or main personality, kidnaps this gorgeous girl and her two friends and they try to escape, as his various personalities emerge.  One is the host, a no-good dirty dog who wants to get even with women.  Another is a nine-year-old who wants to play with them.  Another is a sexually-identity challenged guy who doesn't know how to help them, but wants to.
The opportunities are unlimited.  Just when the gorgeous girl thinks she can beguile the nine-year-old into getting them out and free, he morphs into the host who puts them back in their windowless hovel.  We can write books, essays, shorts like this 'til the cows come home.
People love the themes of characters unable to tolerate strong feelings or being unable to express them freely, or being afraid that if they become angry or sad, these emotions will overwhelm them.  Then we, as the writers, give 'em something that WILL overwhelm 'em and watch what they do.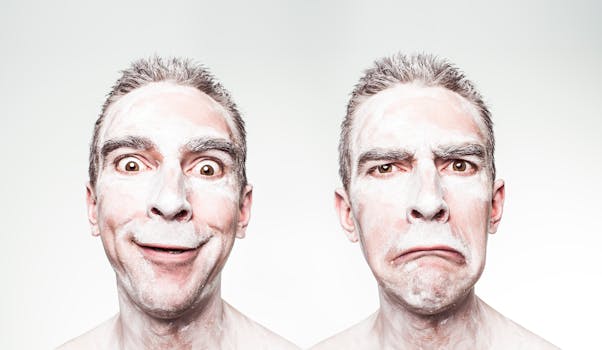 That's the glory of writing, in my opinion.  The universality of watching someone on the screen or on your pages who is weak, out of control, or just in a pickle get out of the situation.  For me, the feelings of out of control, fear, anxiety and panic came at Cal when I was a freshman who had just lost her father.  I couldn't get over it and my mother was alone in San Francisco.  My brother was in total denial.  I spent my days in the dormitory wanting to be home with her and not having so many changes in my life.  Now, fifty years later, I saw a movie, a silly movie, entitled "Happy Death Day" and the girl had just lost her mother, couldn't connect with her father and was an out of control snob in her sorority.  She is condemned to relive her birthday over and over again until she gets it right.
I plugged into that.  I'm not a snob, but I was so unsettled at UC and so frightened all the time, rushing up to Cowell Hospital, the university hospital in Berkeley, and yelling that "I'm dying," that staff and physicians alike didn't know what to do.  Can you imagine?  Now that I'm a therapist, I would have recognized panic disorder with agoraphobia (fear of the outside) immediately.  Different times.
So plug into personality deficits and I think you'll be happy with your piece whatever you decide to write.  And now with the Internet, you have a whole plethora of problems to use.  Well, thanks for reading, hope I helped.
Where do you draw your emotions for your books from? If you are a reader what is your favorite emotion?
You can buy Stefanie's Books on Amazon
Her latest book is called Hot Hot Hot
Follow her on Facebook
Visit her website