This blog by Cher'ley Grogg
Who is still writing 1998? Or perhaps some other ending in 8 year? But I never dreamed of 2018. I remember when 1970 seemed very far away. And I never dreamed of being 65 years old.
60's
Neil Armstrong's moon landing
Martin Luther King Jr.'s "I Have A Dream Speech"
70's
last Americans leaving Vietnam
The premiere of "Star Wars" 
80's
The fall of the Berlin Wall
The Royal Wedding 
90's
Johnny Carson's 1992 farewell
Princess Diana's 1997 funeral 
2000
The capture of the late Saddam Hussein
Boston Red Sox World Win Series
You probably have your own lists, or perhaps you are still working on your first 50 years. Either way 50 years, a half-century allows us to see many changes.
Some interesting facts I discovered over the centuries were: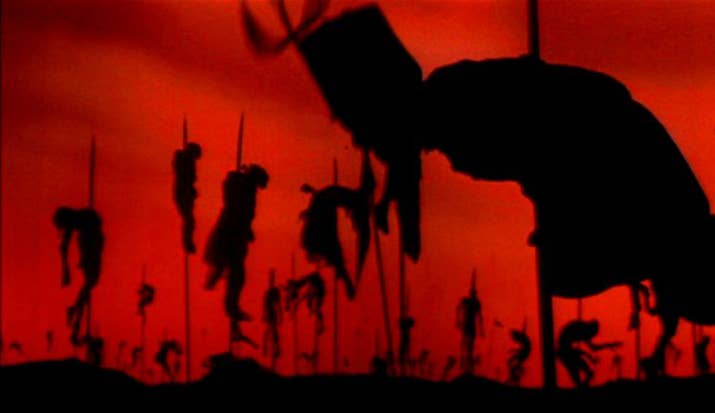 04. Vlad also enjoyed sopping up his enemies' blood with bread and eating it. This disturbing practice, along with his family name of Dracula and birthplace of Transylvania, inspired Bram Stoker's Dracula.
So as writers we never know where our inspiration may come from. How much is actual truth and how much is fiction? 
The good news is that our life expectancy keeps growing. The 85-and-over population is projected to increase 351% between 2010 and 2050. This means we will have much more time to do all the things we ever wanted to do.
***What things would you like to accomplish in the next 20 years? What things are the most important to you that has already happened?*** 
Cher'ley's Books are listed below and on sale at Amazon and local bookstores. And she has a new one that is freshly published with 11 other authors.
 "The Secret in Grandma's Trunk" This is an especially good book for your Tween Children and Grandchildren
Boys Will Be Boys   The Joys and Terrors of Raising Boys-An Anthology
All About the Girls 
And please join me on my Facebook Fanpage, that's managed by one of my most faithful fans: Cindy Ferrell
Here's a link to Cher'ley's WEBSITE