This Blog  by Cher'ley Grogg
Q: What did the second hand say to the hour hand as it passed by?
A:  See you again in a minute.
Q: What do you call a story that one clock tells to another?
A: Second-hand information.
Time is on My Side, Yes it Is:
Time is on my side, yes it is.
Time is on my side, yes it is.
Now you all were saying that you want to be free
But you'll come runnin' back (I said you would baby),…
Time is on my side. Or is it? Is time on my side or your side, while on the truck, it seems that I am constantly fighting against time. It's time to drive (11 hours), then it's time to sleep (5-8 hours), then it's time to eat (2 hours).  That's 21 hours, so I have 3 hours to shower, clean the truck, relax, exercise, dance, or create.  Time is not on my side.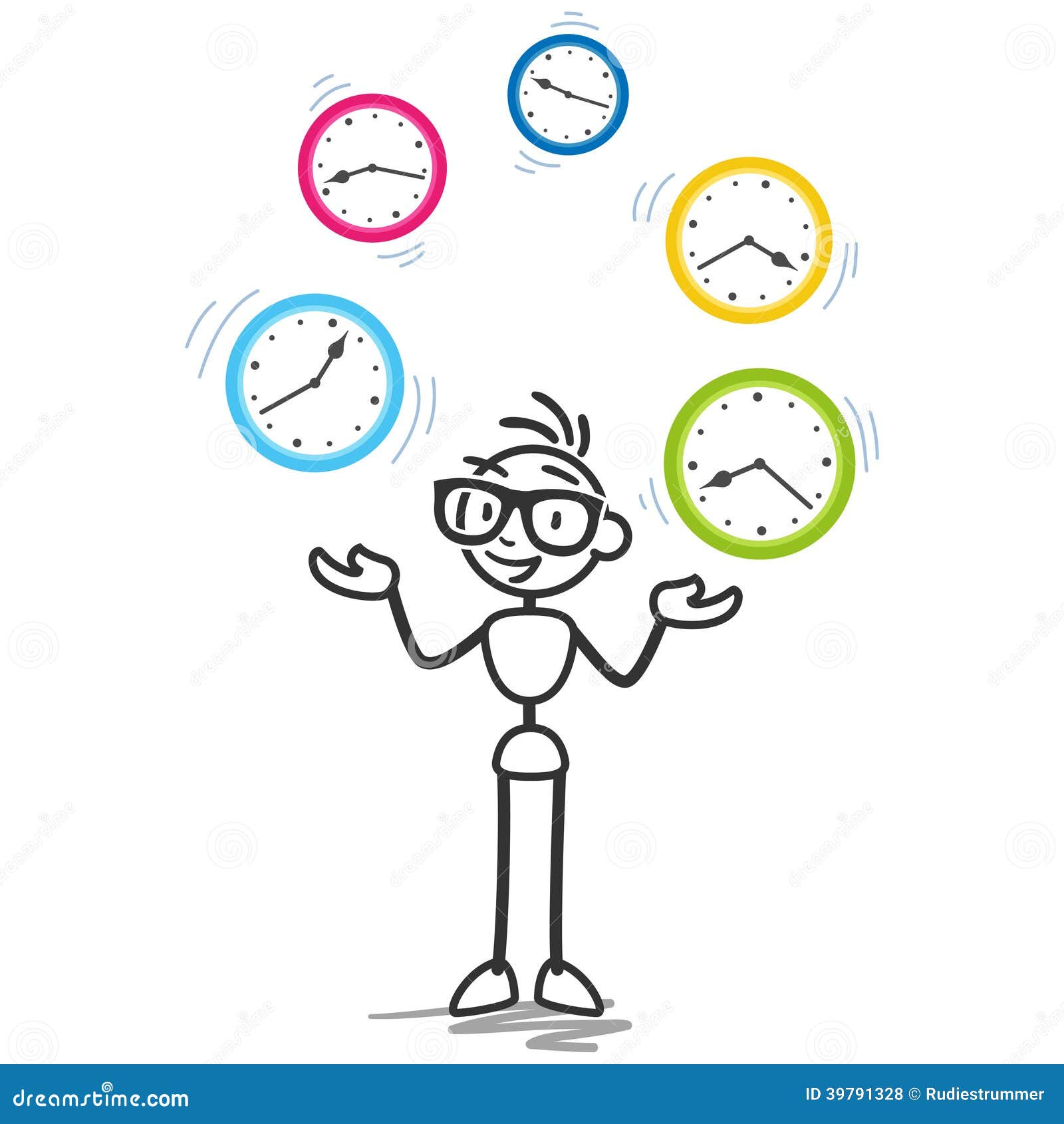 When I'm at home I have a little more time to do what I want, but that is usually going to my various classes or clubs, and swimming. I am still sorting out my collections or hoardings that we talked about in a previous blog. Also, I have family and friends there that I really must visit with before heading back to work.
My shortest book, Four Moons and Fair Maidens still took a lot of time
to get the rhythm just right. Westerns more than other books have a rhythm of their own, and it is historical so that means a lot of research.  All the facts have to be exact because if they are not someone will notice.
Research, the fun and time-consuming part of the book. Time is on my Side, yes it is—right!                      Four Moons and Fair Ladies
***How is your time?*** And speaking of time, 2 anthologies that are listed below are getting ready to go out of print so if you'd like to have a copy now is the time to get them. Cowboys, Creatures, and Calico–Pawprints on my Heart.  
Cher'ley's Books are listed below and on sale at Amazon and local bookstores. Her newest book is an Advanced Coloring Book and she has one that is freshly published with 11 other authors.
 "The Secret in Grandma's Trunk" This is an especially good book for your Tween Children and Grandchildren
Boys Will Be Boys   The Joys and Terrors of Raising Boys-An Anthology
All About the Girls 
Four Moons and Fair Ladies 
link coming soon
Wonders of Water     
 Advanced Coloring Book
And please join me on my Facebook Fanpage, that's managed by one of my most faithful fans: Cindy Ferrell
Here's a link to Cher'ley's WEBSITE