This Post by Mike Staton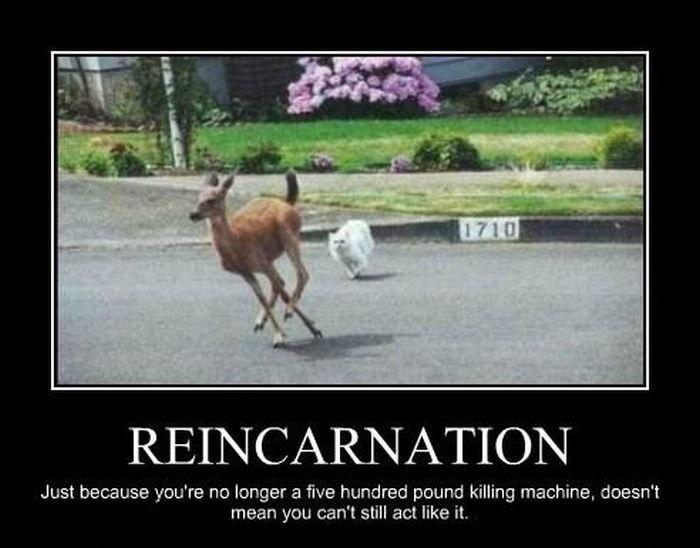 I'm back. Reincarnated as a second-generation blogger.
If I recall correctly, when my first round of blogging ended, I had seen my fourth novel go-to publication, Blessed Shadows Dark and Deep. It's ironic. I'm now renewing my blogging just after the publication of the second book of the series, Deepening Homefront Shadows.
Blessed Shadows Dark and Deep and Deepening Homefront Shadows

 

are the first two books in my Civil War series. They're part adventure, part romance and even part fantasy. Huh, you're probably asking. What's with the fantasy aspect? My main character, a Confederate soldier from a small town in North Carolina, every now and then sees a halo flame around someone destined to die, usually fairly soon. It's always a quandary for Bill. Should he try to save the person or let fate unfold? It played a major role in the first book of the series, not so much in the second book.
Book one's plot focused on battles and camp life. It brought together Bill Stamford and a girl from Fredericksburg, Virginia, after the battle of Fredericksburg. Circumstances force them to nurse the wounded together in a plantation mansion turned into a makeshift field hospital.
In book two, I shifted the action to Richmond, Virginia, capital of the Confederacy. I wanted to show the war through the eyes of the civilians, women, and children trying to
survive in a lawless city overrun with teen thugs. Lower-class women struggled to feed their children—at the mercy of speculators who manipulate food prices. Sometimes the women rioted. The response of leaders? They called them unpatriotic ingrates. I put Bill Stamford and his wife Franny into this
Richmond cauldron of boiling violence. The plot sound interesting? Book two's on Amazon and Goodreads.
Check it out, maybe buy
it—and if you haven't read book 1, it as well.